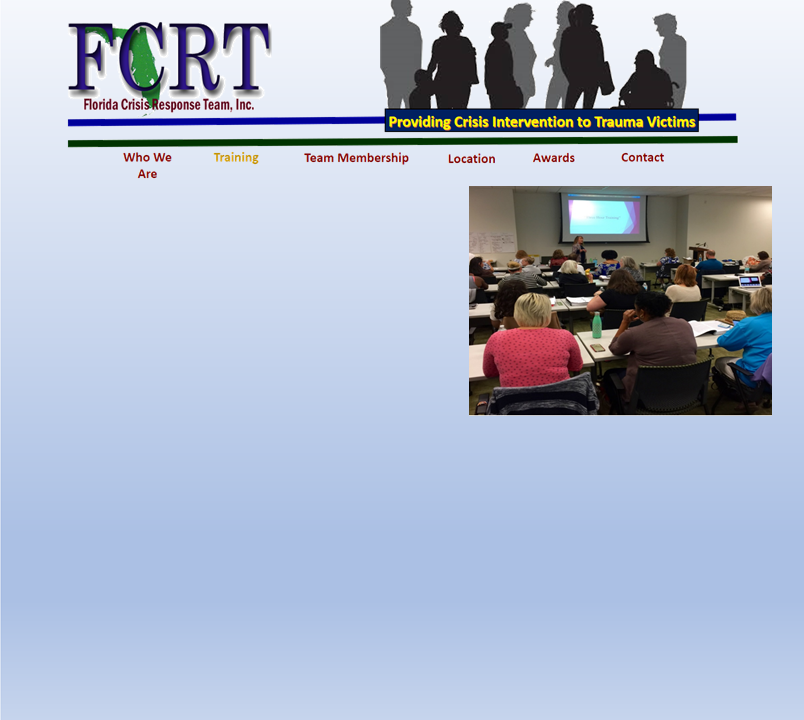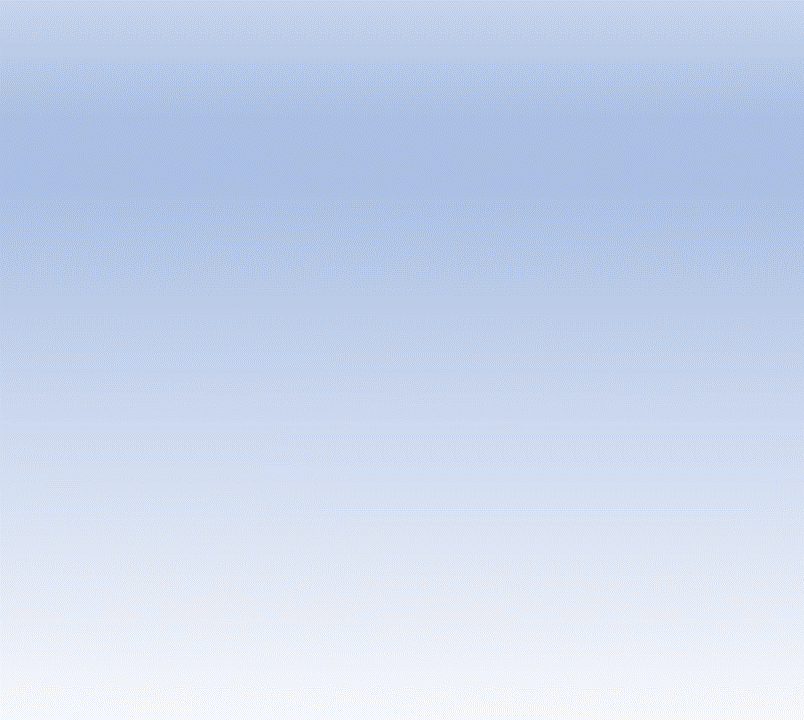 Basic Crisis Response Training
FCRT, Inc. utilizes the National
Organization of Victim Assistance (NOVA)
basic and advanced Crisis Response
Team (CRT) training. Our trainers have all
completed the Basic Crisis Response
Team successfully (CRT) training,
advanced training opportunities and Train
the Trainer under National Organization of
Victim Assistance (NOVA). They have also been responders.
FCRT's 40 hour training focuses on fundamentals of crisis intervention to
victims of trauma. Since 1987, FCRT has sent teams to hundreds of small-
scale critical incidents as well as mass casualties. Upon request we have
responded to mass shootings as in Parkland High School, train crashes,
terrorist attack like the Pulse Night Club shooting, hurricanes and tornadoes
within Florida. When requested by NOVA , we have sent Florida teams to
national responses including the 9/11 attacks on the World Trade Center in
New York and the recent Las Vegas concert mass shooting.
Upcoming Trainings
Basic 40 Hour Training - For information and registration questions email:
fcrttraining@gmail.com
The following are the upcoming 40 Hour Basic Training. Each class has its own
link to register. You may register directly from the link based on which class you
want to attend.

St. Petersburg College has been awarded a Victim of Crime Act Grant (VOCA)
for 2022-2023. They have contracted with FCRT, Inc. to provide additional 40
Hour Basic training. We will schedule starting the Spring 2023. Once the locations
and dates are decided we will post them on this Website.
Advanced Training (FCRT Team Members Only)
Webinars
FCRT, Inc provides quarterly Webinar Trainings to our Team Members Only
through Zoom. Training topics include: Group Crisis Intervention, Managing a
Family Assistance Center, Responding to Schools/Students following Shootings
or Mass Casualties, Death Notifications, Brain and Trauma, among others. The
notification for these trainings will be sent out as an Everbridge notification from
our database with the Zoom Link.
Upcoming Advanced Training Locations
Responding to Communities in Crisis
September 12-16, 2022, Tallahassee, FL September 26-30, 2022, Sanford, FL


If you are interested in attending either of these 40 hour trainings, please email us at
fcrttraining@gmail.com
and request a Registration Flyer.
© Copyright 2021: Florida Crisis Response Team